From little acorns,
mighty oaks grow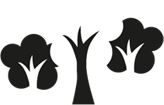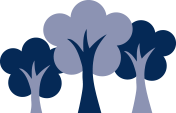 Indian Food Tasting
Year 5 studied India for their cultural day . We chose India because of Miss Carpenter's love of curry and the fact that we could have first hand information from Mrs Kyte's daughter who was there at the time.
We learnt about the different religions, climates and cultures of India. The children looked at the significance of The Ganges to the Indian people. Obviously this was a whistle stop tour in 1 and a half days but the children thoroughly enjoyed it and their thirst for information was incredible.
Below are photos of the children trying a curry that Mrs Kyte cooked. What may be more surprising to most of you parents is that there was an incredible amount of spices AND it was vegetarian. Both classes attempted to eat the curry with just their hands and naan bread.
We have included the recipe becuase so many children loved it and wanted to know how to make it. If you try why not send us some pictures, it would be great to see pictures of the children actually making it.