From little acorns,
mighty oaks grow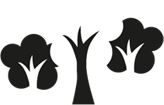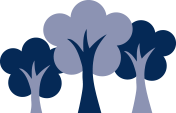 Damp Teachers!
Our sponge throwing event !
Thank you to all of you that donated money to this, the baby competition and the cake sale. The children love the new smartboards and are keen to spend their percentage of the total.
Below are some photos - my personal favourite - the first one! For all you parents that think Mr Chatley is a gent - hahahaha :) Don't worry I got my own back - he stayed all lunch time and I had cause for a few laughs.
Thank you to all the children that gave up their lunchtime to collect money, help the younger children, collect sponges and ferry water ,to name but a few jobs . The Year Five children did both us and yourselves proud and should be congratulated . Hooray for Year Five!