From little acorns,
mighty oaks grow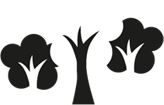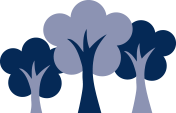 Palace Wood makes the news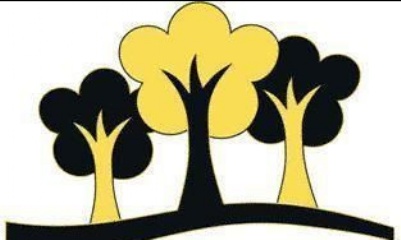 Palace Wood in the top 50 schools in Kent according to SATs results
As you know, over the last two years, Palace Wood Primary School have achieved some fantastic results in the KS2 SATs.
The best primary schools in Kent have been revealed by the Department for Education.
The statistics shows how pupils in primary schools are performing in reading, writing and maths.
Primary schools' performance has been assessed based on the percentage of pupils who achieved level 4 or above in reading, writing and maths at key stage 2 in 2015.
You can read the full article here