From little acorns,
mighty oaks grow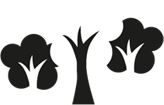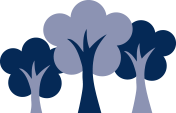 Midsummer Night's Dream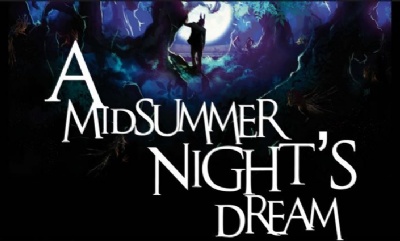 In term 2 Year 5 used A Midsummer Night's Dream as a muse. An antidote to Viking Boy and Alma, the children's version of this complicated play, certainly inspired some good writing.
We covered lots of genres: diaries; monologues; newspaper reports and general creative writing. We teachers had fun hamming up Shakespeare as we were reading the text to them (well I did). The monologues created by the children as if they were Lysander declaring his love to Helena were brilliant. The creativity and hyperbole were really Shakesperian.
As a twist we thought it would be a great idea for the children to create raps/poems about the events in the story. Just in case you didn't know the English national curriculum encourages performance. The classes interpreted the brief in very different ways! They have been videoed and are include on this page. We thought they did brilliantly as we hope you do too!
Tigers - rapping Shakespeare
1 The characters
2 Helena and Hermia
3 Oberon and Titania
4 Oberon and Puck
5 Demetrius and Helena
6 Puck and Lysander
7 Lysander and Hermia
Lions - Shakesperian performance poetry
1 Introduction of characters
2 Helena and Hermia
3 Titania, Puck and Oberon
4 Puck and the flower
5 Puck's mistake
6 Demetrius and Hermia
7 Lysander and Helena
No comments have been left yet.