From little acorns,
mighty oaks grow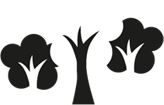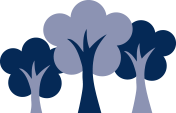 The Chronicles of Harris Burdick - Chris Van Allsburg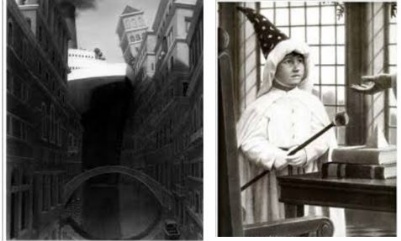 The Mystery's cont....
The Chronicles of Harris Burdick - a mysterious author delivers a set of mysterious pictures with captions to a publishers. He is never heard from again.
We looked at all the pictures in the portfolio and wrote about three: Captain Tory; Missing in Venice (the only images that have a series of 2). The children interpreted Captain Tory in their own way creating stories about the picture using the caption 'he swung his lantern three times and the schooner appeared' . Us teachers throughly enjoyed reading them and the children worked hard to incoperate all the different aspects of story writing - which we are very proud of as it can be challenging.
The children then moved to 'Missing in Venice' (the two images can be seen above). They explored setting description, story telling and speech to create pieces for both pictures.
Pictures of display and work to come .
No comments have been left yet.