From little acorns,
mighty oaks grow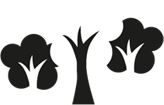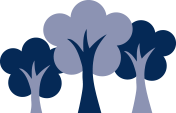 Particle Theory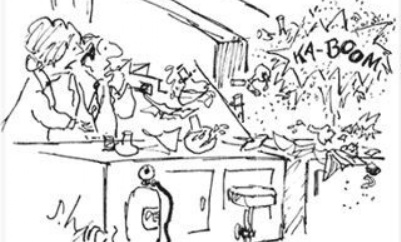 Whoosh bottle and diffusion
Flame throwing and becoming a perfumer's apprentice!
This week we performed a flame throwing experiment and pretended we were perfumers' apprentices.
The new term has begun with a whoosh!
The children watched and thought about the changes in state that occurred in the experiment below. They now know how to prove a chemical reaction has taken place and understand the different states of matter.
Year 5 then became apprentice perfumers. We looked at the diffusion rates of different essential oils that make up some perfumes. The aim was to discuss validity of data collection and analysis. We teachers will be discussing whether expensive perfumes/aftershaves are worth the money at a later date. Keep looking the results could be useful for further gift shopping :) !
Whoosh Bottle! Health and Safety note - DO NOT DO THIS AT HOME!!!
No comments have been left yet.