From little acorns,
mighty oaks grow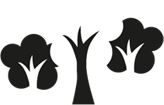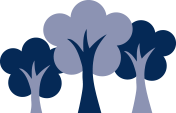 First World War Poetry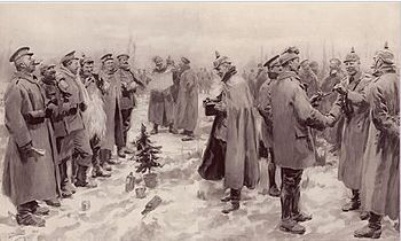 Year 6 have been studying World War One Poetry. They have analysed the language choices and it's impact on both the soldiers at the front and the families at home.
Through lots of discussion and exploration of both stories and poetry, children created their own descriptive pieces as well as poems. Children also listened to recounts of what life was like in the trenches and the heroic stories of not only the brave people during this time but also the animals.
Below are photos of the displays the children created and examples of there work. It is very impressive that they could empathise with the soldiers of that time at such a young age.