From little acorns,
mighty oaks grow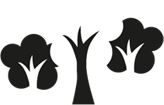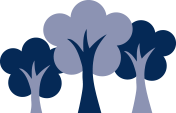 All Year Groups MFL
Palace Wood is very lucky to have a dedicated MFL teacher (Mrs Ridout). All Year groups are taught French progressing to elements of Spanish and German as they become more confident.
The children love these lessons that encompass active learning and learning through song. Years 1 and 2 primarily participate in these active learning lessons gaining knowledge of the French language through speaking and listening. Ks2 work towards learning to write and spell French vocabulary with a view to producing quality written pieces.
Mrs Ridout also promotes French culture by holding special festivals e.g. Epiphany and Bastille Day.
Look out for these certificates below that are awarded to the children. Ask them what they did-can they teach you?