From little acorns,
mighty oaks grow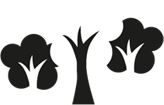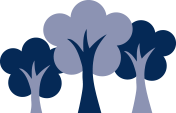 Cultural Day - March 2018
Year 5 did some continent hopping during cultural day. We explored India over the two days with some first hand tales from travellers. We also tried Brazillian dancing as the children had experienced Bollywood dancing before.
Below is the recipe for the curry the children tasted.
No comments have been left yet.