From little acorns,
mighty oaks grow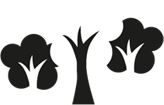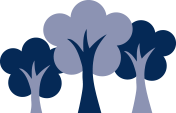 Free Pass Week
During the week beginning the 20th November the children took part in a range of learning experiences leading to the big finale of organising and running their own cafe as part of their showcase. The learning was child led and included a number of activities:-
Visit to Mote Park
Preparing and cooking sweet and savoury snacks
Designing their own menus and invitations
Choreographing their own song and dance rountine
Constructing a model village of the local area
Taking part in a martial arts karate session
The children were enthuasistic and challenged themselves with a positive mindset. The most popular activity for the week was the opportunity to serve their adults in the cafe on the Friday. Thank you to all the adults who came to support the children.