From little acorns,
mighty oaks grow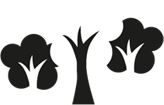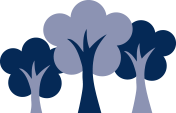 Mrs Kyte's '80's Friday!' New edition!
This is the brand new 80's page . We all need a feel good factor on a Friday ! This is the list of tracks we have played on 80's Friday. Feel free to add requests below but they MUST be 80's !
Road to Nowhere- Talking Heads
Sledgehammer- Peter Gabriel
Eye of the Tiger - Survivor
Living on a Prayer - Bon Jovi
Take on Me - Aha
Everybody wants to rule the World.
Wake me up before you go go - Wham
Another one bites the dust - Queen