From little acorns,
mighty oaks grow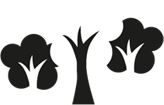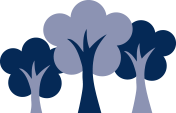 Music Lessons
Due to COVID restrictions we are currently unable to provide specialist music lessons, but normally we are very lucky to have close links with the Kent Music School; we already have children learning guitar and recorder within the school.
All lessons are taught by professional musicians and are taught individually or in groups of up to 6 depending on popularity. If costs are a concern, then the Kent Music School offers financial support through a bursary to those that are eligible and they also offer instrument hire.
We will be closing the window for applications at the end of this term to give the Kent Music School time to make suitable arrangements. There will be opportunities to apply again in the new school year.
The creativity and universal language of music can offer great benefits in developing children's self-confidence and sense of achievement. We highly value music as a subject at Palace Wood and we aim to continue to inspire and engage children in school and beyond.
Once again, thank you for your continued support. To apply for or for further information on lessons, bursaries and instrument hire please use the following link: http://www.kent-music.com/music-lessons/