From little acorns,
mighty oaks grow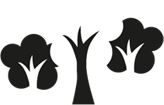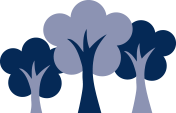 Ratio and Proportion: The Giant's Hand and Cocktail making.
A giant visited the classroom and left a hand print. How tall could he be? How could you use your own hand size to work it out?

A challenge that enthused the children and built team work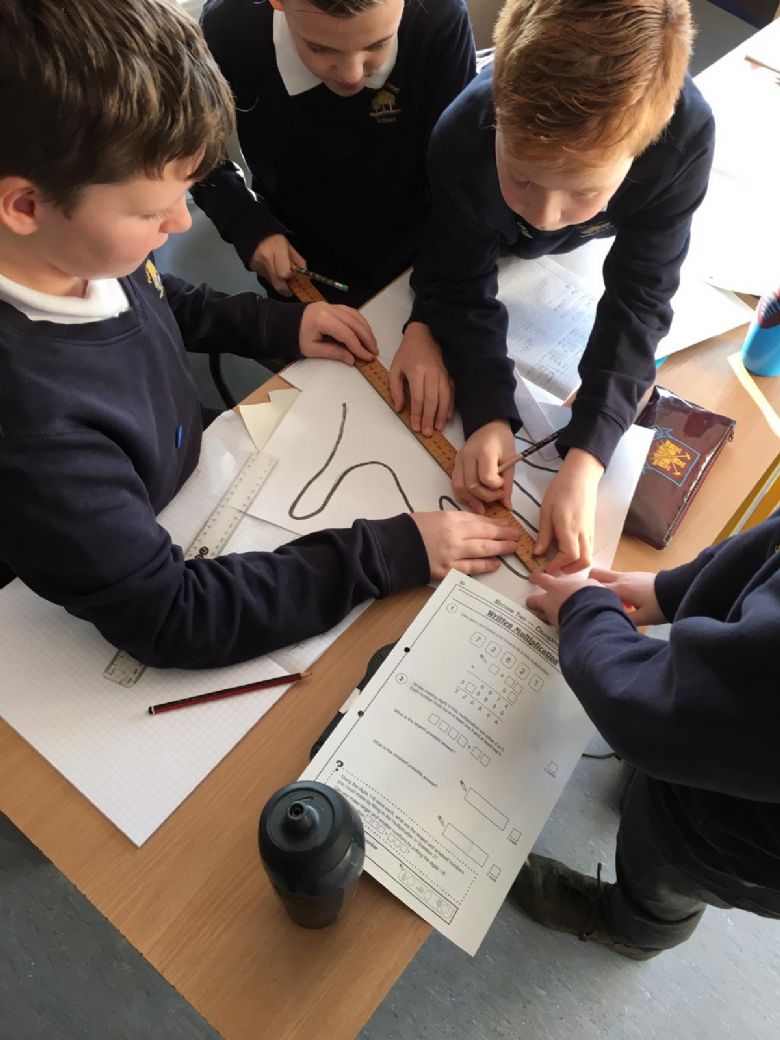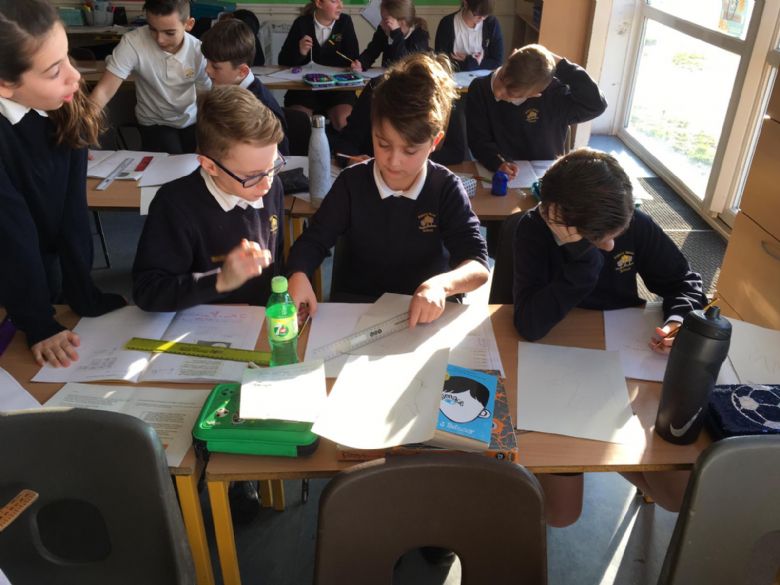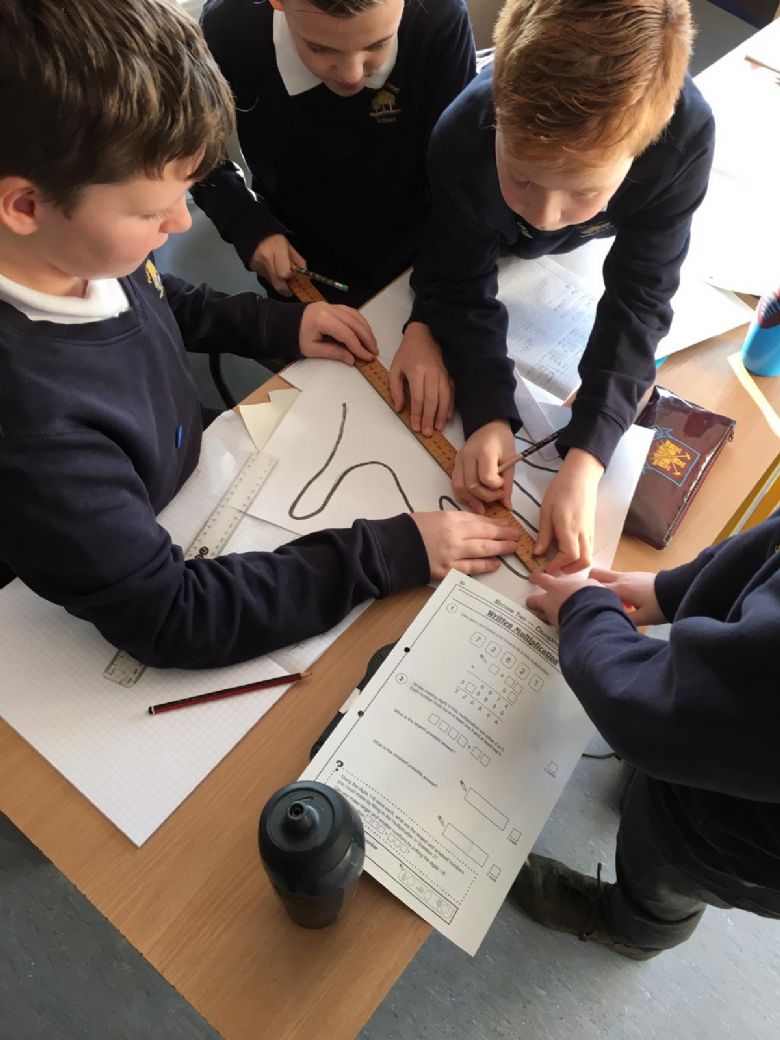 Cocktail making - planning a party? No idea what to serve? These year 6 pupils tried and test different ratios of juice to lemonade to find the perfect combination. Then they used this to work out how much to buy.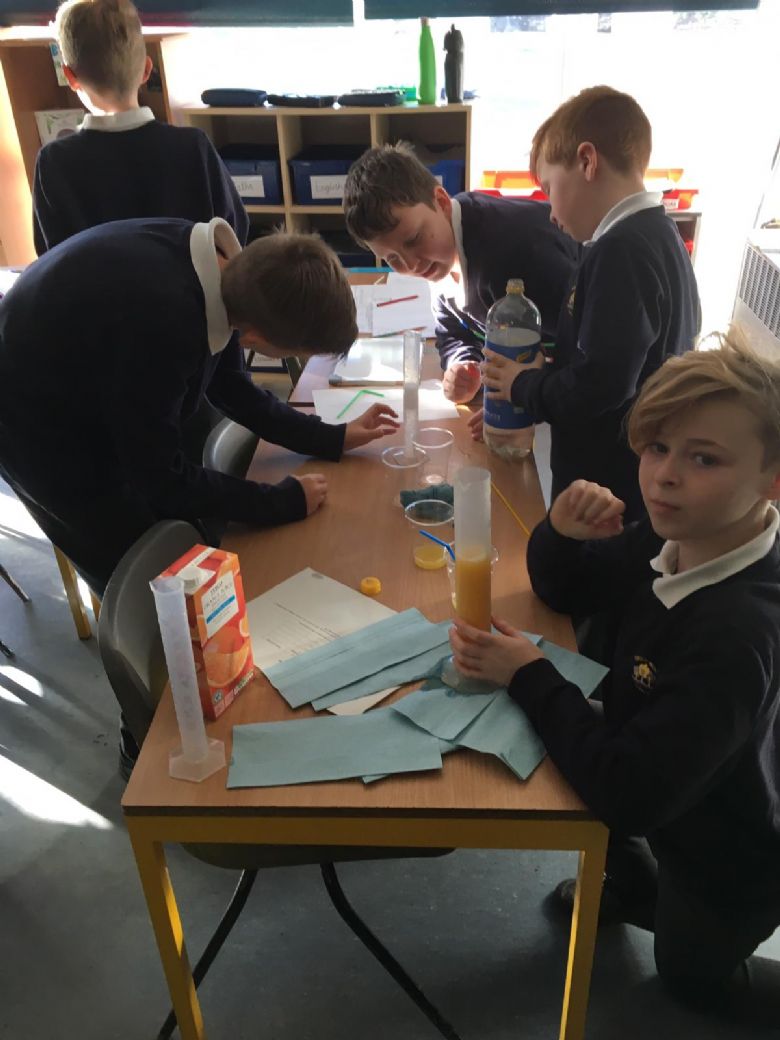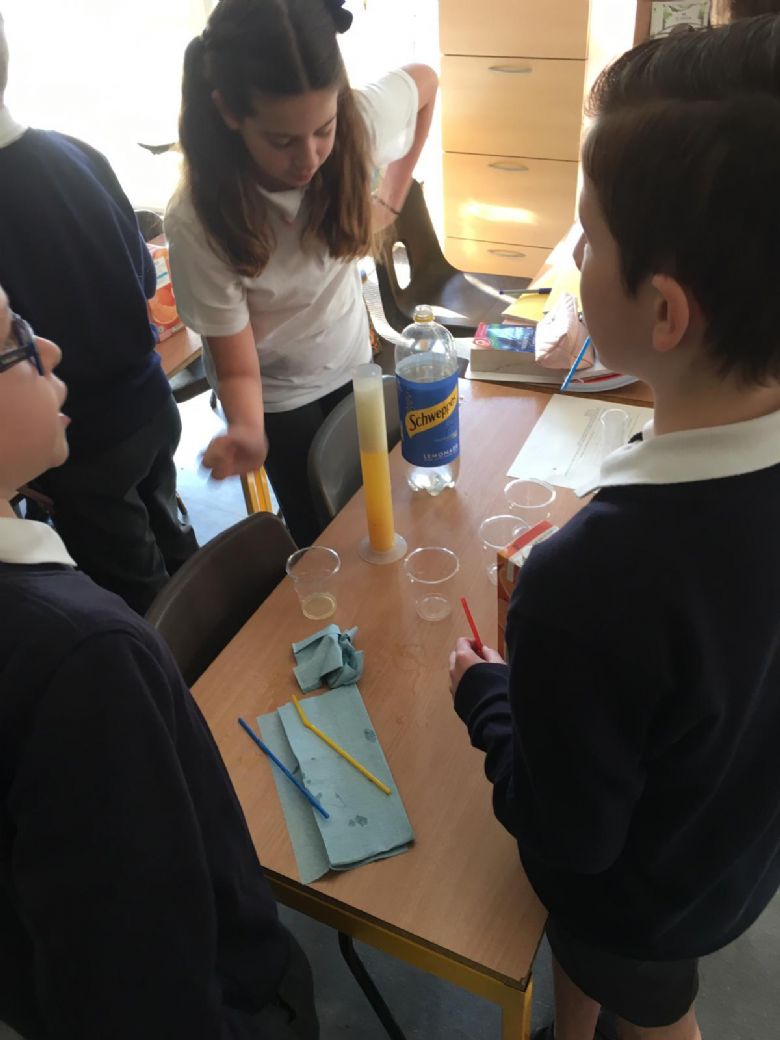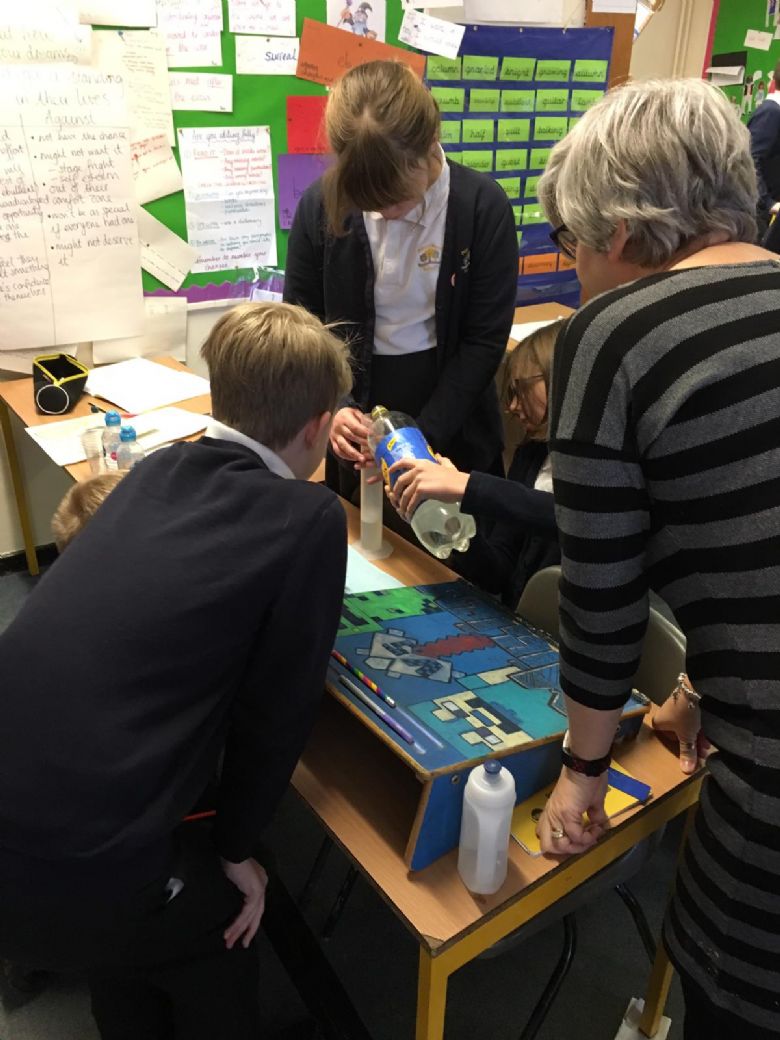 No comments have been left yet.