From little acorns,
mighty oaks grow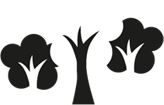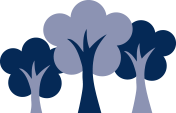 Reduce Reuse Recycle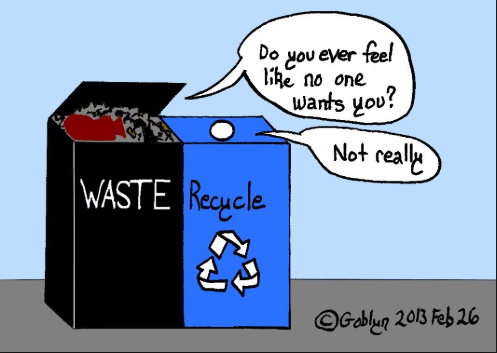 I have indulged myself and the Gladiators by adding our favourite video and the theme tune we use in our assemblies.
RECYCLING
Our first initiative is underway. The Global Gladiators have surveyed the school ready to start. We have identified a need to recycle. Step by step we are educating staff, parents and children about recycling and what we can recycle at school.
We have added recycling bins to every classroom, staffroom and by each photocopier. We have informed staff and pupils on what we can recycle in these. Next step - food recycling and composting.
AUTHORS4OCEANS
Many of you will have heard that we are collecting plastic waste for the lovely Mrs Lembo to create a sculpture. We currently have enough clear plastic and are looking for white plastic in particular. Many thanks for all of you that helped so far.
Click here for more information,
ECO BRICKS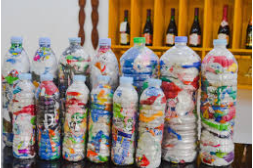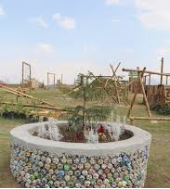 This a personal interest of mine and some of the pupils at school. I am currently experimenting with this to see how easy it would be to roll out to the whole school. It is exciting and whilst it takes a little effort it has already halved my rubbish again after recycling and composting. In fact I now throw away very little. It requires a little rinsing of those scrunchy plastic wrappers that cannot be recycled including those slightly foiled based crisp packets,cling film around pre-packed meat and veg, string wrapping i.e. onions, lemons and oranges and my personal fav polystyrene meat trays and packaging of any sort. As long as it is clean it can be used,
1) Gather and clean
2) Choose a plastic bottle and be prepared to stuff it like a turkey :)
3) Put the clean un-recyclable plastic in the bottle and use a stick to make sure it is air tight - THIS IS IMPORTANT
If you are interested I have included links below. IT IS VITALLY IMPORTANT THAT YOU DO CLEAN AND DRY THE WRAPPERS BECAUSE OF METHANE BUILD UP.
ECO WARRIORS - Let us know what you are doing to help us in our Gladiator quests below.
Recycled Paper!
Stop the press!
You may have noticed something different about the paper you have been using. We have finally managed to use all the old 'non-recycled' paper. The paper your teachers are using now is totally made from recycled paper! We are another step closer to our aim to be as eco-friendly as possible!
No comments have been left yet.