From little acorns,
mighty oaks grow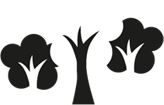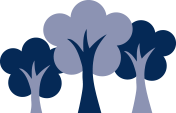 School Council
The school council is made up one child from each class starting at year one through to year six. They have been elected by their fellow pupils to represent their opinions and raise issues . The school council are the voice of the children in the school and how they wish the school to move forward. The council are involved in various projects throughout the year.
The school council are effective as they:
Represent all pupils and include as many people as possible
Take time to listen to all pupils and communicate their views
Feed back to pupils about what happened about their views
Make things happen – or explain why they can't!
OUR SCHOOL COUNCIL
Year One - Edward Lower and Molly Pennycard
Year Two - Jessica Beal and Sienna-Joy Soltani
Year Three - Frank Dodds, Fionn Epps
Year Four - Amelia Burchill and Lily Nicholls
Year Five - Henry Gibson and Flynn Armstrong
Year Six - Ava Acott and Abi Uttridge