From little acorns,
mighty oaks grow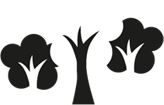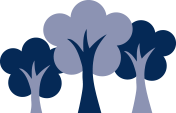 Try Something New Week
Year Two had a brilliant time last week when we undertook the themes of Superheroes and Under the Sea. In Pandas we designed our own comic books, made a superhero sculpture, baked Hulk rice crispie power bars, made superhero capes for a teddy and had a superhero tea party. To finish off the week we decided to dress up as a superhero which caused a lot of excitement. All the children thouroughly enjoyed the variety of learning we undertook so please see the photos below to see what we got up to.
Zebras had the most amazing week last week. We arrived at school to find our classroom under water! As the excitement mounted, we entered a world we could not see. We learned about the Titanic, how to use a dictionary and the Great Barrier Reef. We went on to design and make our own underwater discovery. At the end of the week, we made a tally chart and voted for the best thing we had enjoyed. Overwhelmingly, 21 out of 30 children enjoyed learning about the Titanic best of all.