From little acorns,
mighty oaks grow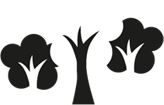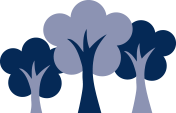 Year 5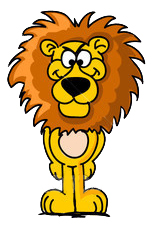 Welcome to Year 5!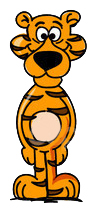 Our classes are:
Lions (Mrs Homewood, Mrs Knight a.m and Mrs Rain a.m. and Tigers Mrs Kyte
Some reminders:
PE kit will be needed on Tuesday and Friday. We will be going outside in most weather so please ensure your child has a tracksuit during the winter months.
Homework is set on a Friday and returned on a Wednesday (English) or Friday (Maths). PDF copies will be added here under the homework tab. My Maths homework will be set at different points during the term and the children will be advised if it is a mymaths week (we will also notify you under the homework tab). If you have any problems accessing a computer, please let your child's class teacher know and we can give out a paper copy.
Contact books are a fantastic way of celebrating their reading achievements. We would like to ensure all children receive all the rewards they deserve so please ensure they have their books on a Monday for the check. We are aiming for 5 x times reading over a week and it would be great if you could sign your child's contact book before Monday ( we do also realise that life can be busy so if you forget occasionally we don't mind :) ).