From little acorns,
mighty oaks grow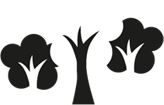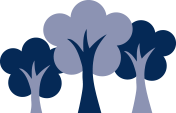 Year 6
Welcome to Year 6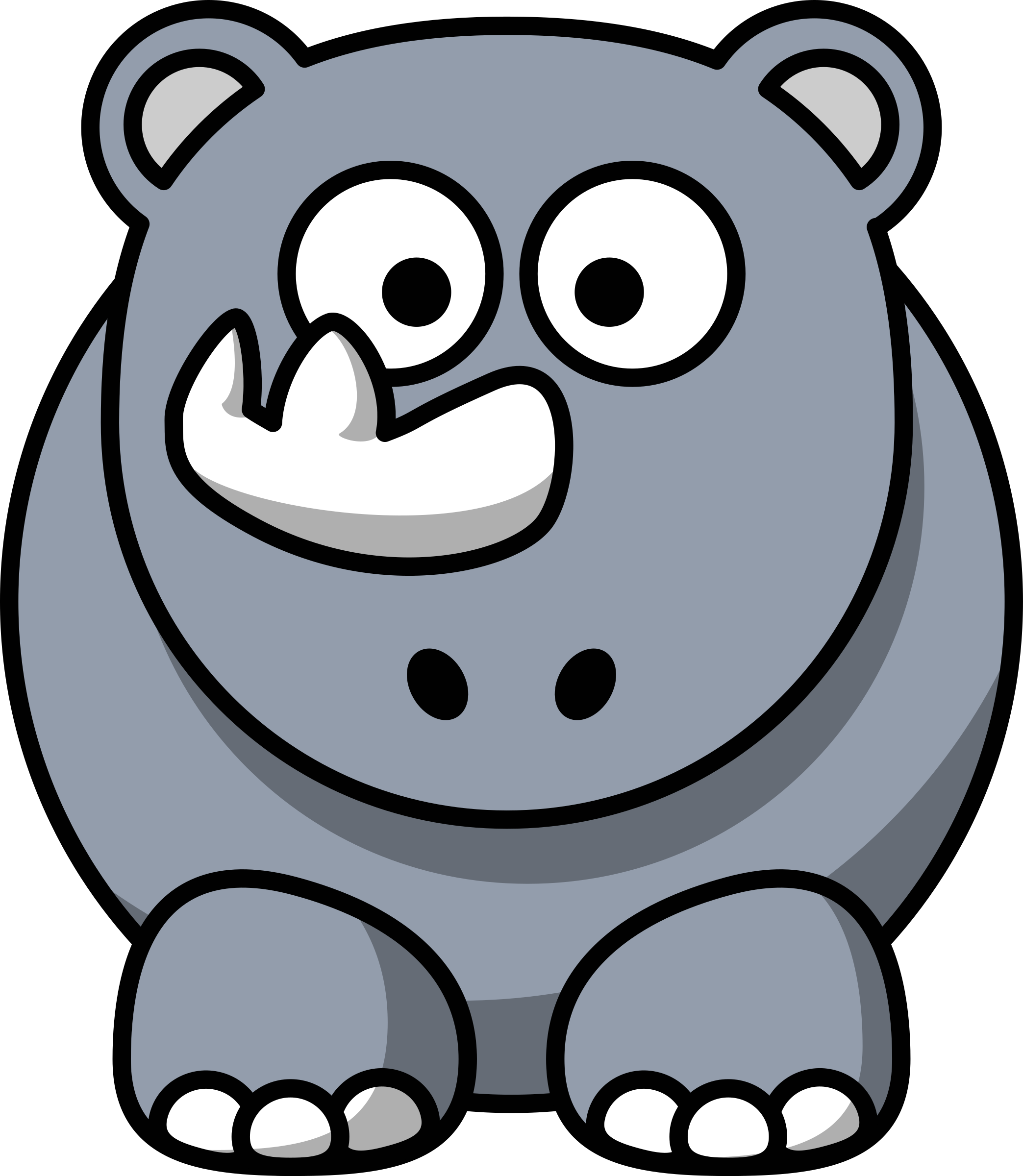 Our classes are Hippos (Miss Ridout, Mrs Vincett/ Mr Chatley and Mrs Griffiths) and Rhinos (Miss Creates, Mrs Rose, Mrs Lefevre and Mrs Knight). Mrs Watts is our maths intervention teacher.
Some reminders:
PE kit will be needed on Monday and Friday. We will be going outside in most weathers so please ensure your child has a tracksuit during the winter months. (Term 3 is cricket and Team skills)
Homework is set on a Friday (English) or Monday (Maths) and returned on a Wednesday (English) or Friday (Maths). My Maths homework is set every other week. Please see the tab on the left for the link to the My Maths website. If you have any problems accessing a computer, please let your child's class teacher know and we can give out a paper copy.
Contact books are a fantastic way of celebrating their reading achievements. We would like to ensure all children receive all the rewards they deserve so please ensure they have their books on a Friday to be checked an receive thier raffle ticket.
Spelling Tests for children working with a class teacher on Wednesdays fortnightly and in groups on Fridays as their spellings have a weekly focus. See below for current lists for each group.
No comments have been left yet.