From little acorns,
mighty oaks grow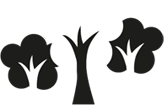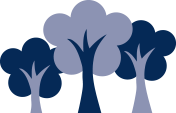 Percy the Polar Bear
The creation of Percy our school polar bear made by the children and Mrs Lembo entirely from recycled plastic. The children explored the plight of Percy due to climate change. Below are some of the written pieces the children created.
Percy was entered in the Authors for Oceans competition and was shortlisted in the Top 6 nationally. Although he did not win, he was quickly snapped up by Maidstone Museum as a worthy addition to their Endangered and Extinct exhibition May-Sept 2019. He proved a popular piece and featured in their advertising!