From little acorns,
mighty oaks grow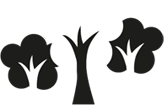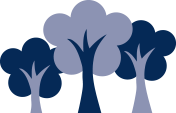 So much to look forward to...
Fingers crossed for more normal times ahead.
We are all keen to get back to the amazing events that we used to organise here at Palace Wood.
These include, a wealth of clubs, friends events to raise much needed funds, school visits and experiences to enrich our curriculum, as well as, other days and themed weeks that just make life at Palace Wood even more wonderful.
If you haven't visited our calendar under the News and Events tab, then please do. You will see that we have plenty of things planned for the future. All carefully planned to support and enrich our curriculum.
We know there is still the possibility of change, but we are ever hopeful that these events will go ahead and will do everything we can to ensure they do.
Keep your eyes peeled for more information nearer the time, via our weekly school newsletter, year group termly overviews or Parentmail.