From little acorns,
mighty oaks grow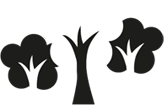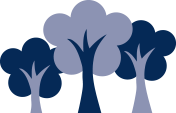 Clubs
Clubs currently available for Autumn Term 1
Year 2 Gymnastics
Year 3 & 4 Hockey
Year 5 & 6 Tag Rugby
Please keep a look out for letters regarding these clubs which will be sent by Parentmail.
As the year progresses, we aim to expand this offer towards a more diverse range, just like we used to offer.
This is dependent on the level of Covid cases within the local area and our community.