From little acorns,
mighty oaks grow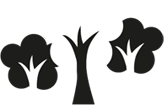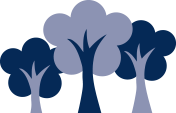 Foundation
Welcome to Penguins and Elephants.
At Palace Wood we pride ourselves on working closely with parents to provide the best for all children.
Below is a video (made by Kirsty Murrell a speech and language therapist) which has some useful tips on how to develop your child's language acquisition. Talking as well as reading to/with your children as much as possible will have a huge impact on their progress in school.
We hope you find it useful.