From little acorns,
mighty oaks grow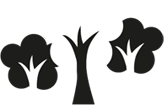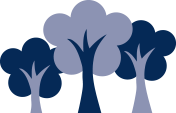 Headteacher's Welcome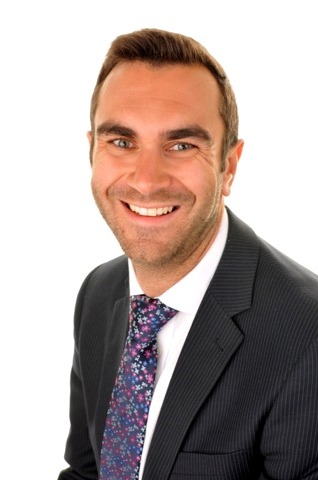 I would like to take this opportunity to welcome you to Palace Wood Primary School. We are a two form entry primary school with two buildings and amazing grounds. By having two buildings, we are able to provide children with the 'best of both worlds' as we are able to be both separate and inclusive at the same time. We make sure that all of our children have the chance to mix through a range of activities, but also have the opportunity to develop independence and an identity all of their own.
The school has seen some incredible successes over the past few years in both academic and non-academic areas. Following our Ofsted inspection in July 2017, Palace Wood is now a GOOD school. This is backed up by our academic results, which regularly place us in the top 20% of schools nationally, and our non-academic successes, in areas such as sports, where we compete and are successful in a range of sporting competitions.
At Palace Wood, we are incredibly proud to offer a broad and balanced curriculum, which focuses on the needs and experiences of the children, and develops enquiring minds. We provide the children with a wealth of opportunities to enhance their learning with the aim that we can help to mould rounded children. We have a holistic approach to learning, which starts in foundation, where we aim to inspire a love of learning. We want our children to be independent, self-motivated learners who are inquisitive, who persevere, who are happy, positive and determined, and most of all, proud of themselves. We want our children to be excellent role models for each other by being responsible, polite, honest and show empathy for each other.
Mark Chatley